Sri Aravind Kumar Reddy Mannem also a management graduate from Cardiff School of Management together with Mr. Rama Subba Reddy diligently executes the plan of action and curriculum required to seamlessly run the educational and co-curricular activities of the institutions.
Education enables a person to face new challenges, achieve progresses and lead a successful life. I, therefore, would like to encourage all students to acquire right education through right educational institution. I appreciate both the parents and the students for having made a right choice of choosing SREE RAMA ENGINEERING COLLEGE. Education is neither just about academic brilliance nor a consistent return, but an ambience where culture and human skills meet together.
The college undertook a series of reforming exercises to become what it has become today. We now welcome students to come forward to experience the difference. Keeping abreast of this contemporary world of cut throat competitions, we as a team, aim at creating an inter-disciplinary and a holistic academic environment that enable students to gain knowledge without stress. I do strongly believe in my spirited staff member's capacity to build up the college as one among the leading colleges in the region.
I am delighted to welcome all the students to this world of Education and my best wishes for them to unlock and realize their potential.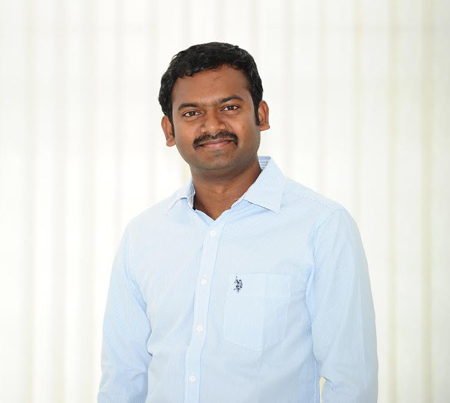 Sri Aravind Kumar Reddy Mannem BE, M.Tech., MBA(UK)
Director, SRET