For Innovative Teaching And Learning Institutions
Sri Mannem Rami Reddy garu, the founder of Sree Rama Educational Society started SREE RAMA ENGINEERING COLLEGE with an aim to impart quality education to the student community of backward region of Rayalaseema in the year 2008. His outstanding personality, acumen and magnificent vision have made him a benevolent patron of the institutions. We are very much pleased to introduce ourselves as one of the upcoming Engineering Colleges aspiring to provide high standards of technical education.
SRET fosters a vision of educational transformation in keeping pace with the times. It emphasizes a symbiotic relationship among the students, faculty, academic curriculam and industries. The young institutions offers a holistic approach to technical education, personality development and soft skills. The challenge today, is to relate ourselves to the socio-economic, cultural & educational world and to think globally. We understand and take the responsibility to create a work talent pool of manpower to tackle the emerging issues confronting the 21s t century.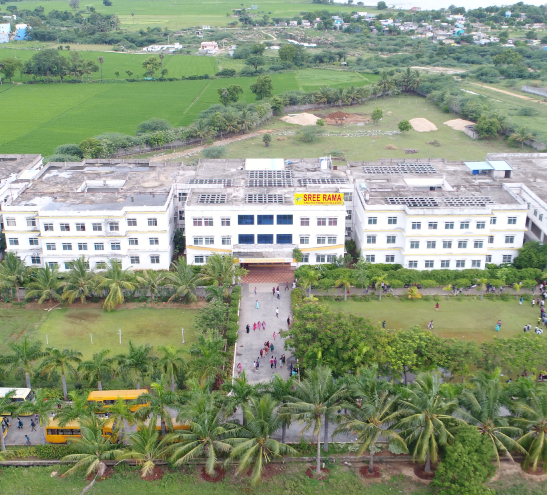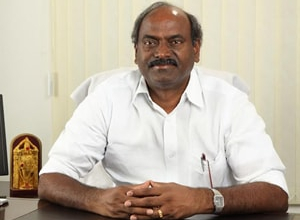 Shri. Mannem Rami Reddy
Sree Rama Engineering Colleges were started in 2008 by the Sree Rama Educational Group with the aim to impart value-based quality education to all. Education is a very important contributing..